QRClip Update V1.5: Introducing Portals and More
2023-08-06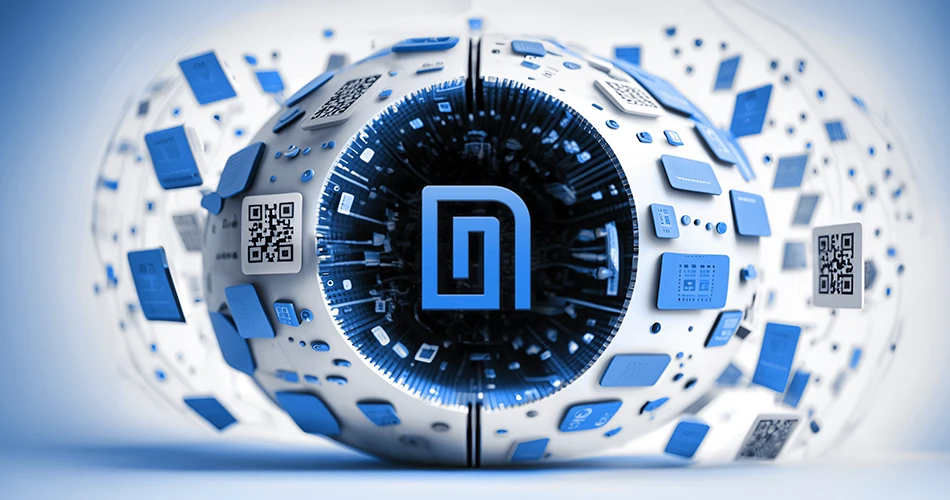 Greetings to our dedicated QRClip community!
We're thrilled to announce our latest software update, packed full of exciting enhancements designed to supercharge your secure file transfers. We've listened to your feedback, incorporated your suggestions, and after many cups of coffee and sleepless nights, we're ready to unveil what we've been working on. So buckle up and get ready to dive into a sea of new features!
Extended Expiration Time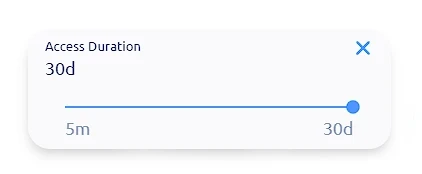 We understand that flexibility is key when it comes to managing your files. To that end, we've increased the expiration time for your QRClips from 15 days to 30 days! Rest assured, our commitment to affordability remains - storage pricing for the first 15 days remains unchanged at 0.5 credits. For 30 days, it increases modestly to 1 credit, charged upfront. And in the spirit of fairness, if you decide to delete your files before time, we'll reimburse the unused portion of your credits.
A Fort Knox for Your Files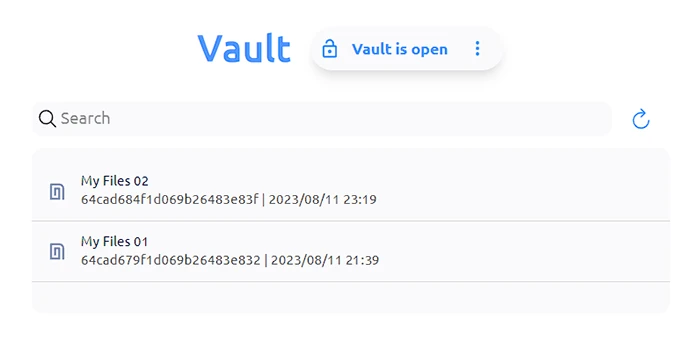 Our commitment to security has taken another leap forward. Now, you can store your QRClips in a secure, end-to-end encrypted vault, customizing the security level to your liking. Need more protection? Crank it up! This feature not only makes your vault tougher to crack but requires more processing power to open, acting as a robust deterrent against brute-force attacks.
Curious about our encrypted vault's inner workings? Learn more about how we're taking your file security to the next level.
Your QRClips, Your Style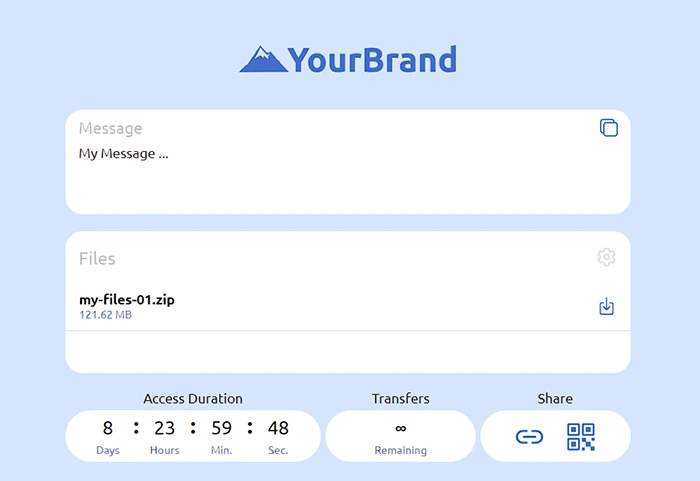 We're all about allowing you to add your personal touch. In this update, we're introducing custom styles for your QRClips. Now, every QRClip you send can reflect your brand's colors, carry your logo, and display your unique icon. Your secure file transfers aren't just about safety anymore - they're about showcasing your brand and creating a personalized experience with every interaction.
Make your QRClips truly yours! Explore how our custom styles can elevate your brand's presence in every file transfer.
Unveiling Portals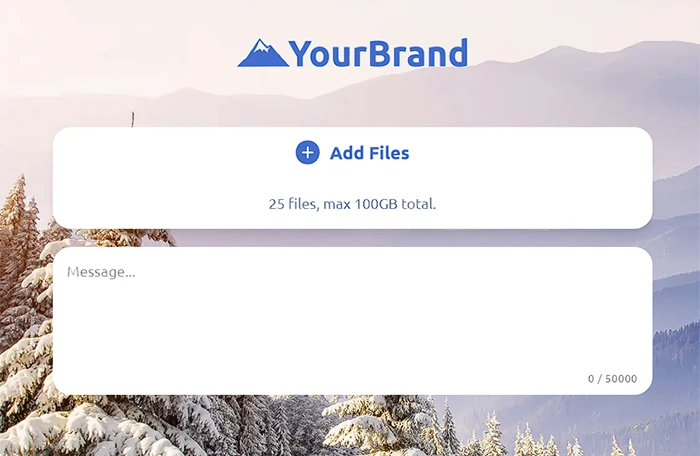 Last but certainly not least, we're introducing a game-changer – Portals. This brand new feature acts as your hub for encrypted, secure file reception. It brings the power of end-to-end encryption, a customizable interface, and unparalleled data security to your fingertips. Portals blend into your brand seamlessly, redefining the way you secure and personalize your file transfers.
Eager to understand the magic behind Portals? Dive into our comprehensive guide and unleash the full potential of QRClip Portals.
Elevate Your Secure File Transfers Today
We are thrilled to provide these new enhancements, crafted with you in mind. Each one of these features will be discussed in more detail in upcoming blog posts, so keep your eyes peeled!
With these exciting improvements, QRClip continues to stand tall as your reliable partner in secure file transfers. We can't wait for you to experience the new capabilities and hear your thoughts!
Embark on your enhanced secure journey today with QRClip! Stay safe, stay encrypted.