QRClip Comprehensive Guide
2023-11-21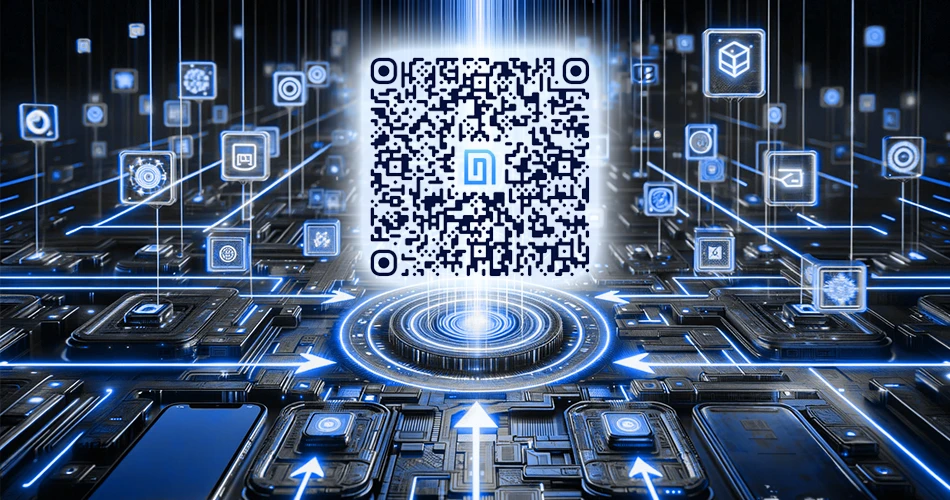 Welcome to our ever-evolving QRClip Comprehensive Guide, an in-depth resource designed to help you get the most out of QRClip. From basic setup to advanced features, this guide is your roadmap to mastering QRClip's full potential. Please note that this guide is a work in progress, with new videos and resources being continually added to ensure you have the latest information and tips at your fingertips.
Below, you'll find a table of contents with links to various video tutorials. Each video targets a specific aspect of QRClip, ensuring you can find the information you need quickly and easily. Whether you're a beginner or looking to explore the more intricate functionalities of QRClip, this guide has something for everyone.
Explore our complete QRClip video guide series on our YouTube Playlist for more detailed walkthroughs and tips.
Table of Contents
1. Introduction and Basics
2. User Profile and Customization
3. Advanced Features
4. Security Aspects
5. Platform Specific Tutorials
6. Portal Management
7. Special Features
8. Subscription and Account Management
As we continue to enhance and expand QRClip's capabilities, we'll be adding more videos and resources to this guide. Keep this page bookmarked for easy reference, and be sure to check back regularly for the latest additions and updates!